Events: please get in touch if you would like to post an event here.
Thursday the 31st Of December 2020
Time: 3.30pm UK time
The Opening of the Holly Door Catedral de Santiago de Compostela
Saturday 28th September
Join us for our annual pilgrimage around the Marazion- Gulval- Ludgvan section of the St Michael's Way.
We will meet at Longrock car park at 10.30am with the intention of setting off by 11am.
Professor Michelle Brown will give a brief talk about the way at the start.
We will stop at the Murley Hall in Ludgvan at around 12.30pm to enjoy our lunch ( bring a packed lunch) and will finish back at Longrock at about 3.30pm-4pm.
Dogs welcome.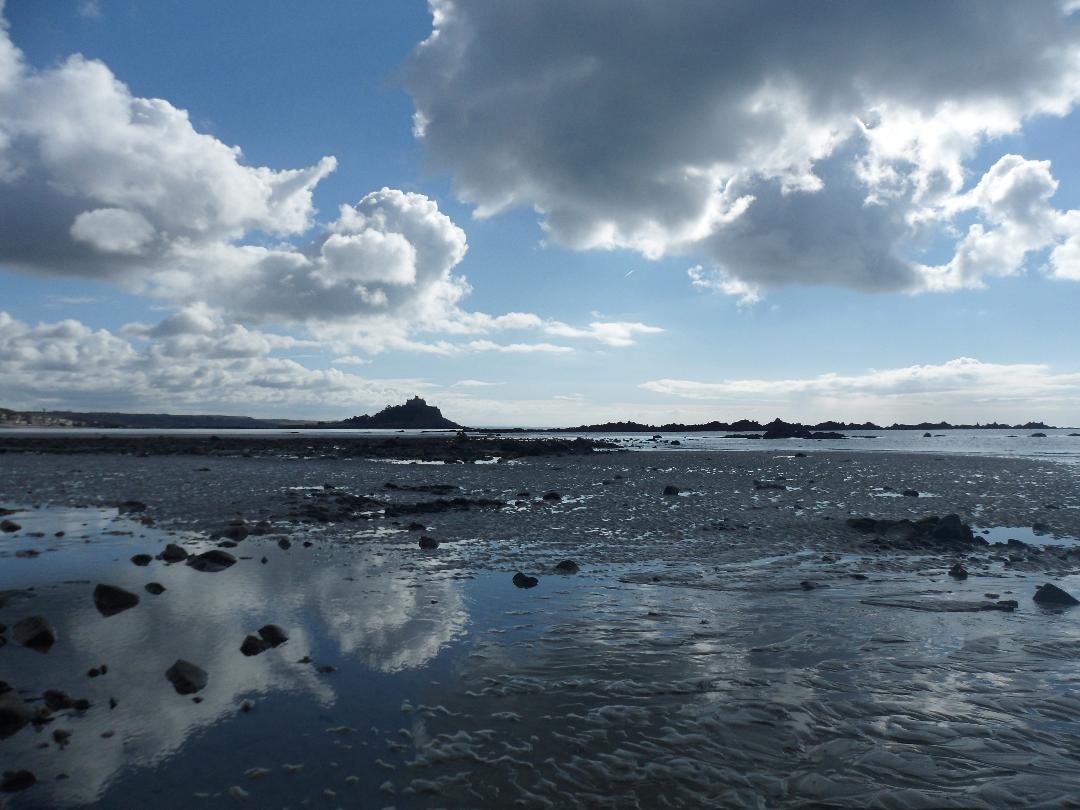 Saturday 27th July
Download flier
here