In 2015 there were no publications about St.MW in print. Happy to report that situation has changed,
Here is some info about what's available now. To be updated shortly.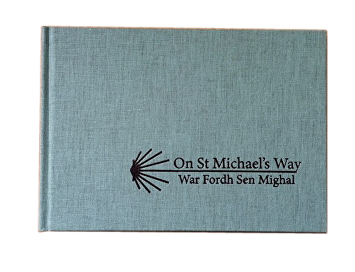 On St Michael's Way Exhibition Catalogue.
Designed and produced by Janet McEwan with contributions from Michelle Brown, Marion Marples (CSJ) and Steve Angove (CERES).
Contains information about the path, the project and the exhibition artworks. Limited edition. Just a few copies left!
44 page, A5 full colour, perfect bound hard cover. £9.
Proceeds go to FofStMW.
Available from ARTISAN shop at
Tremenheere Sculpture Gardens:artisantrem@gmail.com
and by post from mail@stmichaelsway.net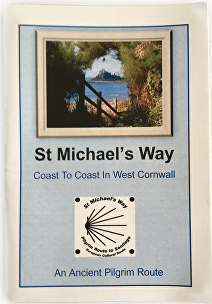 St Michael's Way: Coast to Coast in West Cornwall.
A walking guide produced by Graham & Sylvia Ronan
who are also involved in the Cornwall Ramblers.
28 page, colour, A5 booklet. Published June 2016. £3
Available at ARTISAN shop at Tremenheere Sculpture Garden: artisantrem@gmail.com
& various tourist infomation shops.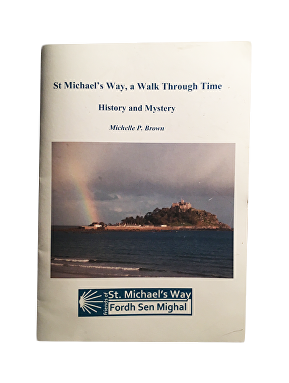 St Michael's Way.. A Walk Through Time
History and Mystery
Michelle P. Brown
Published by FofSTMW.
29 page, colour A5 booklet. Published July 2016. £4
Proceeds go to FofStMW.
Available at The Edge of the World Bookshop in Penzance and by Artisan at Tremenheere.
Price £3.95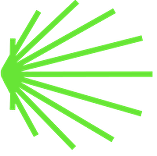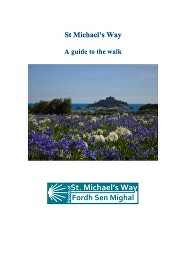 St Michael's Way - A guide to the walk.
Produced by Friend's of St MIchael's Way.
An illustrated guide.
Available from:
End of the World Bookshop in Penzance
Artisan Gallery Shop at Tremenheere Sculpture Gardens
St Ives Tourist Office
Keepsakes Giftshop, The Square, Marazion TR17 0AP Tel 01736 710 577
Price £3.95
Both Artisan and Keepsakes offer a mail order service.
Keepsakes - Tel: 01736 710 577
Artisan - email: artisantrem@gmail.com